Libby Schwartz, MS, NCC
Sometimes life can feel overwhelming. An unexpected event can suddenly throw everything totally off balance, or many smaller stresses can build up until it seems impossible to cope with them all. These places can feel especially demoralizing if they challenge your self-efficacy--your ability to cope with problems on your own.
You are not alone. At times, everyone needs help navigating through life's passages. I believe that all of us have the capacity to find our way to a deeper, more meaningful life. I can work with you to help you regain your footing to continue your journey stronger than you were before.
Contact
☎ CONTACT
For Appointments call:
➤ LOCATION
Living Through Grief and Loss
Finding peace for yourself and your loved ones is possible, even though grief.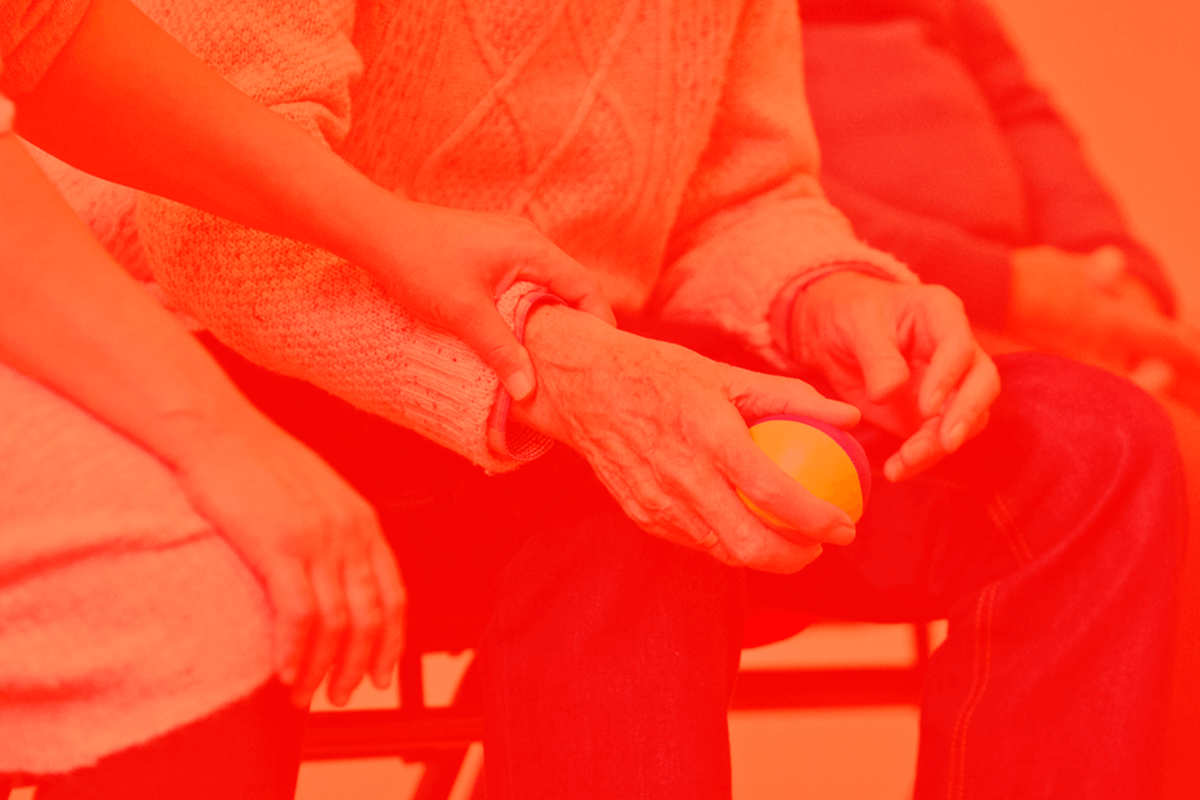 How to Help an Aging Parent
Taking on the unfamiliar and often uncomfortable role as a parent's caretaker can add to the anxiety, stress and grief that the parent's decline creates.
Relieving the Stress of a Lawsuit
Being a party in a lawsuit or legal proceeding can generate stress and uncertainty for anyone, and can only compound the stressful situation that brought on the lawsuit initially.
Life is filled with constant changes. Whether in our health, our relationships, how or where we live our lives, and what we fill our days doing.